About Us
Driven by a Common Passion and Mission
How it all Started - The Story of Viviid Coaching
It began in the vibrant city of Hong Kong, where – driven by a common passion and mission – our founders crossed paths. They envisaged a premier space for executives around the world to maximise their impact with laser sharp online coaching when needed. The Viviid Coaching's mission is to provide a simple, no-fuss online platform for coaching where executives can easily choose a coach within a few clicks – from finding a coach to booking the sessions
We, the three founders Mathilde, Nick and Peggy are all senior executive coaches with extensive experience coaching in various industries, e.g. Finance & Banking, Luxury & Retail, Consulting, Manufacturing, Education, entrepreneurs. We share a common passion for learning and used to share a co-working space. We are all driven by curiosity, and openness.
It's essential for us that our clients get access to the coach who will be the best match – within a few clicks. Our online booking system is designed to meet today's needs. It's easy to find and choose a coach, book and pay for a single session or a package.
We offer coaching sessions within 48 hours

Available across all time zones

Money-back guarantee (conditions apply)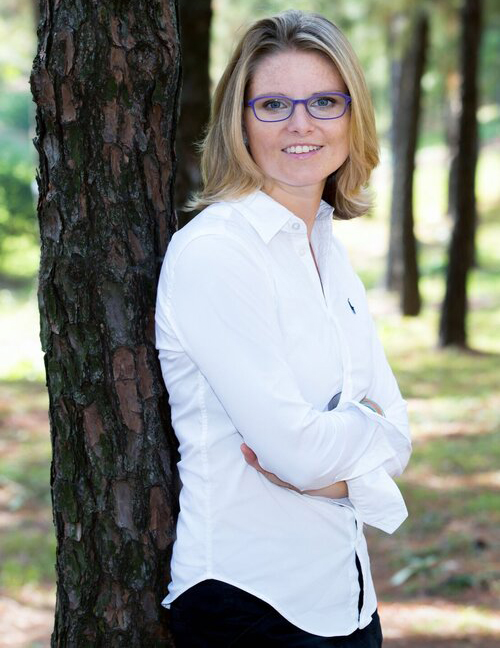 Peggy Titmarsh - PCC
Peggy specializes in connecting with executives to uplift their game and grow their impact by thinking broader, going unconventional ways and changing things for the better. She thrives for a balance of people, planet and profit.
Peggy's style is warm, down-to-earth and holistic yet challenging, sharp, intuitive, business sensitive and strength-focused.
Accredited Organisational Coach & Team Coach, IECL Sydney, Australia & MBA from North Carolina, USA;
Coaches in English and German.
Based in Duesseldorf, Germany.
Book a Session
Mathilde Poririeux - PCC
Mathilde specializes in cross-cultural teams, highly complex and competitive environments, reading of identity and personality, and organizational strategic change;
Mathilde's style is warm, fluid, pragmatic, powerful, deep, grounding and positive.
Accredited Organisational Coach & Team Coach, IECL Sydney, Australia; Master in Adult Learning Principles, Conservatoire National des Arts et Metiers;
Coaches in English and French.
Based in Hong Kong.
Book a Session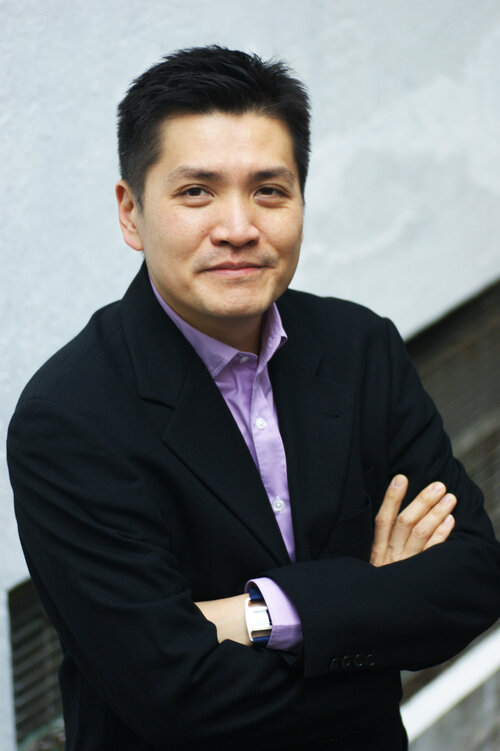 Nicholas Wai - PCC
Nicholas specializes in partnering with clients to bring out the best in people and organisations, making self-discoveries of blindspots and underutilized resources, and connecting with individual vision and organizational goals;
Nicholas' style is warm and approachable, exploratory with goal in mind, compassionate yet challenging at times, big picture yet strategic and practical.
Holds Master in Organisational Coaching from the University of Sydney and an MBA from London Business School; CFA charter holder and a CPA, Australia;
Coaches in English, Cantonese and Mandarin. Based in Hong Kong.
Book a Session
What Our Clients Have to Say
"Mathilde is a great listener, all the while remaining lively and encouraging. Very much grounded in my real experiences, the conversation kept introducing a solid background of theory and concepts."
Equity Trader
Banking
"Peggy helped me in a major transition from a local manager to a regional strategic leader when i was promoted to the new and challenging role through her effective strength-base coaching."
Regional Head
Banking
"I think Nick's greatest skill is in picking and asking the tough questions which you never really want to ask yourself. A session with Nick is not always going to be fun, but it will always give you results."
Entrepreneur
Publishing