Overwhelmed with all the daily decisions?
Struggling with the new business reality?
Over-pressured at work?
Feel like walking in the fog?
Want to get your groove back at work?
Get started with viviid coaching, today.
We Leverage your strengths and hidden potentials. We partner with you on eye level. You are always in the driver seat for the content, as coaches we 'just' steer the process.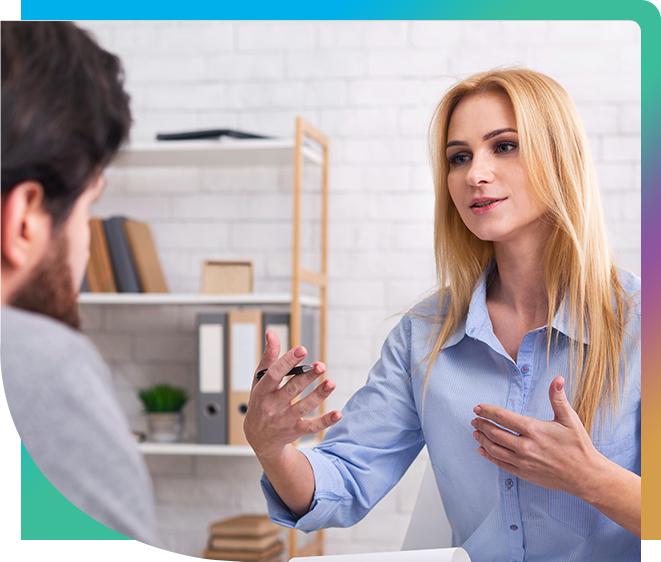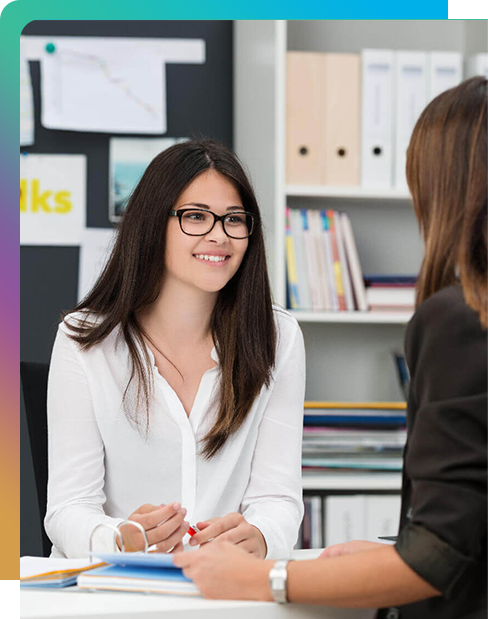 Who we are
Viviid is the premier space for professionals aroundthe world to maximise their impact with laser sharp online coaching.
We believe that executive coaching should be easily accessible to anyone who wants to excel in work and life.
Our intemationally certified coaches are handpicked with a minimum of 10 years experience in coaching and working in corporate leadership roles.
Working with your strengths, they will allow you to tackle your challenges with new perspectives in a very efficint way and for sustainable impact.
What Our People Have to Say
"Mathilde is a great listener, all the while remaining lively and encouraging. Very much grounded in my real experiences, the conversation kept introducing a solid background of theory and concepts."
Equity Trader
Banking
"Peggy helped me in a major transition from a local manager to a regional strategic leader when i was promoted to the new and challenging role through her effective strength-base coaching."
Regional Head
Banking
"I think Nick's greatest skill is in picking and asking the tough questions which you never really want to ask yourself. A session with Nick is not always going to be fun, but it will always give you results."
Entrepreneur
Publishing
Are you interested to receive our regular updates on current leadership topics
(without spamming you, promise!)