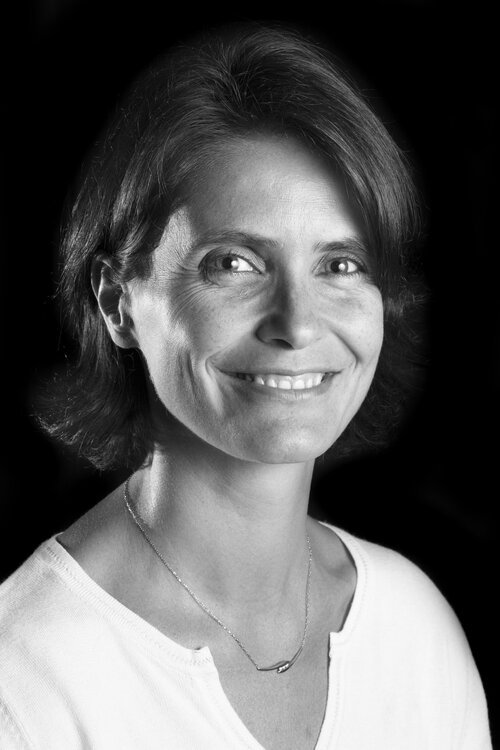 Mathilde specializes in cross-cultural teams, highly complex and competitive environments, reading of identity and personality, and organizational strategic change;
Mathilde's style is warm, fluid, pragmatic, powerful, deep, grounding and positive.
Accredited Organisational Coach & Team Coach, IECL Sydney, Australia; Master in Adult Learning Principles, Conservatoire National des Arts et Metiers;
Coaches in English and French.
Based in Hong Kong.