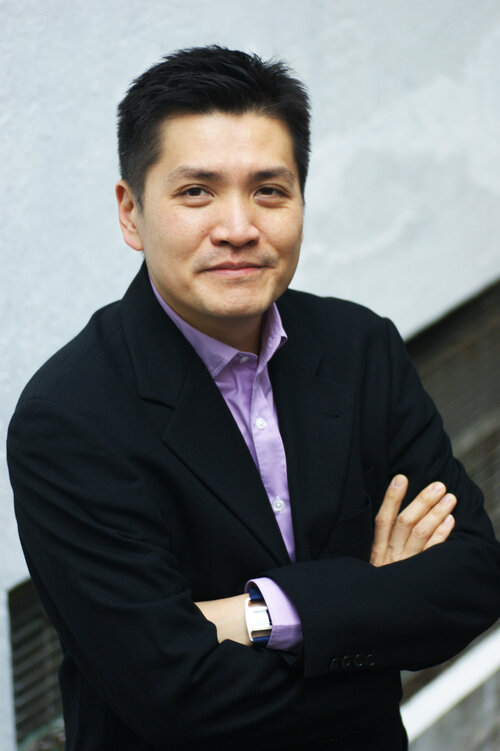 Nicholas specializes in partnering with clients to bring out the best in people and organisations, making self-discoveries of blindspots and underutilized resources, and connecting with individual vision and organizational goals;
Nicholas' style is warm and approachable, exploratory with goal in mind, compassionate yet challenging at times, big picture yet strategic and practical.
Holds Master in Organisational Coaching from the University of Sydney and an MBA from London Business School; CFA charter holder and a CPA, Australia;
Coaches in English, Cantonese and Mandarin.
Based in Hong Kong.