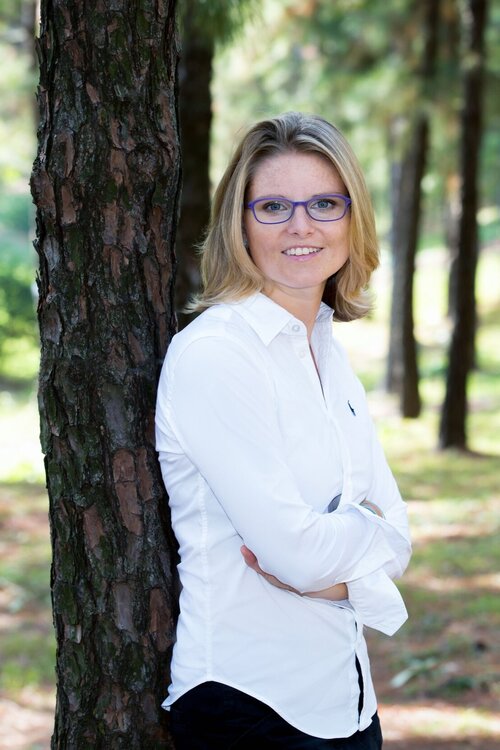 Peggy specializes in connecting with executives to uplift their game and grow their impact by thinking broader, going unconventional ways and changing things for the better. She thrives for a balance of people, planet and profit.
Peggy's style is warm, down-to-earth and holistic yet challenging, sharp, intuitive, business sensitive and strength-focused.
Accredited Organisational Coach & Team Coach, IECL Sydney, Australia & MBA from North Carolina, USA;
Coaches in English and German.
Based in Duesseldorf, Germany.